Join Our Kitchen
Membership Fee
$250/ One-time Fee Upon Sign up
Book Now
Kitchen Plans: Components
Hours.
Prep Table.
Equipment
Storage
Staff
Basic Kitchen Plan: $500/month
20 Hours Single Prep Table (1-2 People)
Includes 5 hours appliance use
Plan Includes:
Garbage, Recycling, Compost
Garbage bags
Dish soap, sanitizers, all purpose cleaner, floor cleaner
Towel Service
Separate storage for personal items and cleaning supplies
Configure the kitchen plan that works for you. Add hours, storage, amenities. You can change your plan from month to month.
Add Ons
Full Cookline Packages also available
Hi Temp Dishwasher

One minute to wash and sanitize

Baler Cardboard
Equipment Storage
Outdoor Patio
If you are a FOOD TRUCK vendor – Please go to section for details on Food Truck Membership.
TO JOIN: Please review details on membership requirements and complete the application.
The Prep Station-2400 Monarch Street-
Alameda, CA, 94501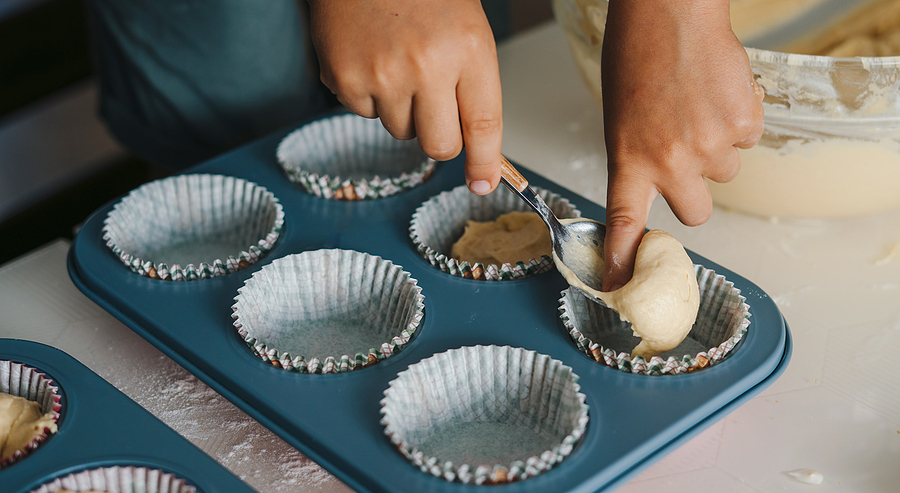 Margaret Su
margaret@theprepstation.com
Bharath Kumar
Kitchen@theprepstation.com