Kitchen Membership Or Food Truck Membership
Contact us to discuss and/or arrange for tour of the facility

To begin membership: Complete the application form.

Submit form via our website or e-mail info@theprepstation.com

We will discuss plans, options, fees

 We will send you a service agreement based on info you provide concerning your business needs.

Arrange Product liability insurance – can be acquired through your insurance broker or check out our Get Started recommendations

Return Service Agreement, signed

Provide copy of Insurance, naming Wonky Kitchen insured under policy

Provide copy of Food Handler certificates for anyone working within the kitchen

Submit payment. You will receive access to scheduling system and code to facility

Complete our Kitchen Orientation process.
The Prep Station- 2400 Monarch Street-
Alameda, CA- 94501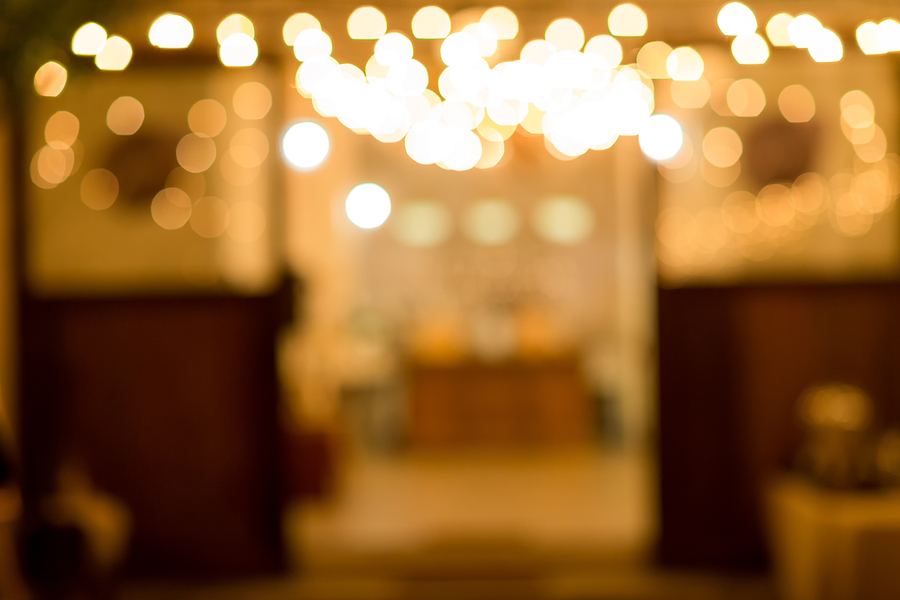 Margaret Su
margaret@theprepstation.com
Bharath Kumar
kitchen@theprepstation.com