Members Of The Prep Station
For every food business, there's a story, a passion and a purpose. Meet the creative, exceptional vendors of our kitchen.
Share Pizza!
Chef Victor heads to the Farmers Markets early in the week and discovers what is most in season. He starts with a base ingredient and then plays with combinations to arrive at his weekly Farmers Market Special. If you enjoy California Cuisine, his creations will delight your taste buds. If you like classics like cheese or pepperoni, he'll always have something for you too..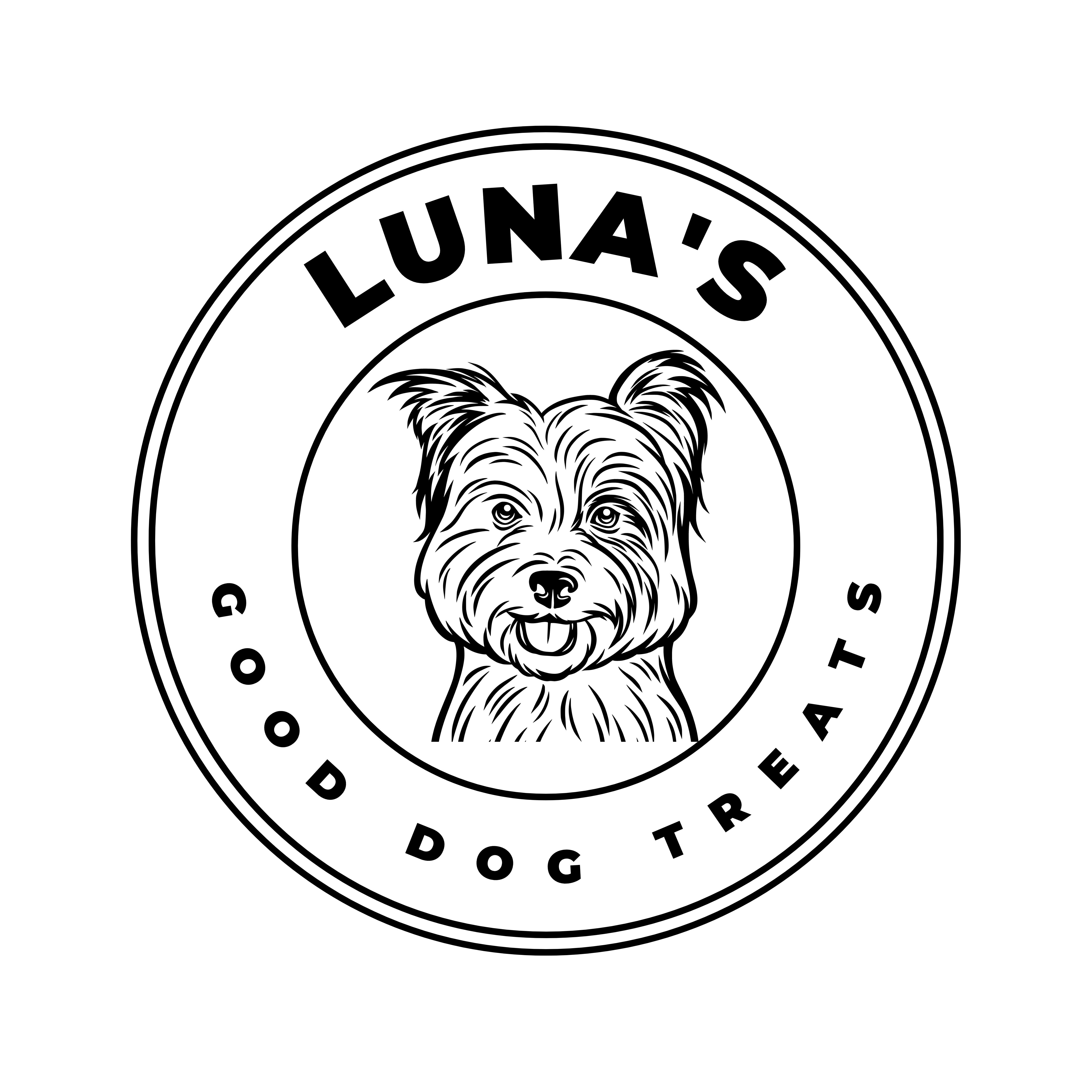 Luna's Good Dog Treats makes your dog and cat's favorite treats! These single-ingredient, 100% all-natural, and human-grade protein dehydrated jerky treats are made without any additives and preservatives. Luna's Good Dog Treats is locally owned and produced in Alameda. Small batch, dehydrated. This is as good as it gets. Spoil your pets with something handmade – created from fresh ingredients. Prepared with love. You will feel good giving these simply clean, thin, and crispy treats to your four-legged fur babies (cats and dogs) with ingredients that you can pronounce and see. Your fur babies will love these premium quality treats that won't update their stomachs. With the company's mission to strengthen the bond between human and dog (and cat), why not treat them, teach them a new trick, and feel good all at the same time? 25 cents from the sale of each bag is donated to local animal rescues.
The Prep Station- 2400 Monarch Street,
Alameda, Ca- 94501, United States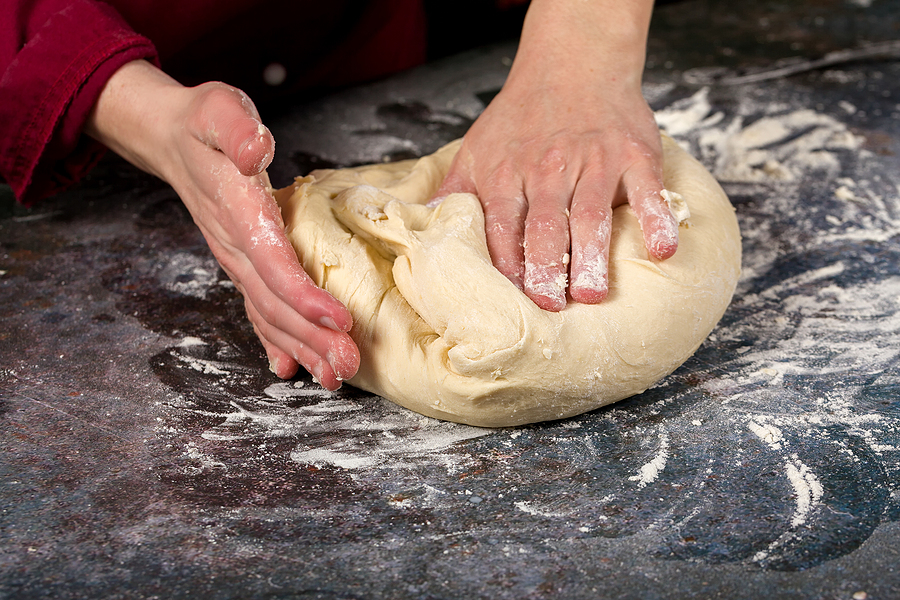 Margaret Su
margaret@theprepstation.com
Bharath Kumar
Kitchen@theprepstation.com