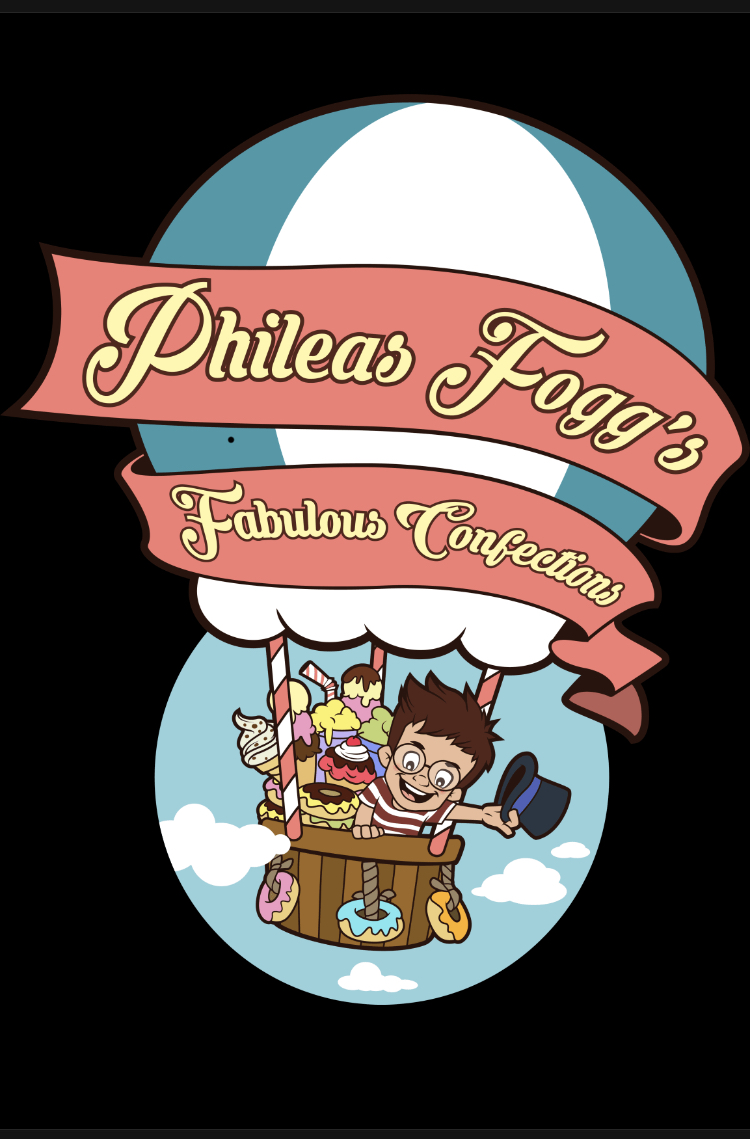 SHARE PIZZA!
About SHARE PIZZA!
Chef Victor heads to the Farmers Markets early in the week and discovers what is most in season. He starts with a base ingredient and then plays with combinations to arrive at his weekly Farmers Market Special. If you enjoy California Cuisine, his creations will delight your taste buds. If you like classics like cheese or pepperoni, he'll always have something for you too.
Chef Victor had time to think about what would make the perfect pizza while making more than 100,000 pizzas over the last decade.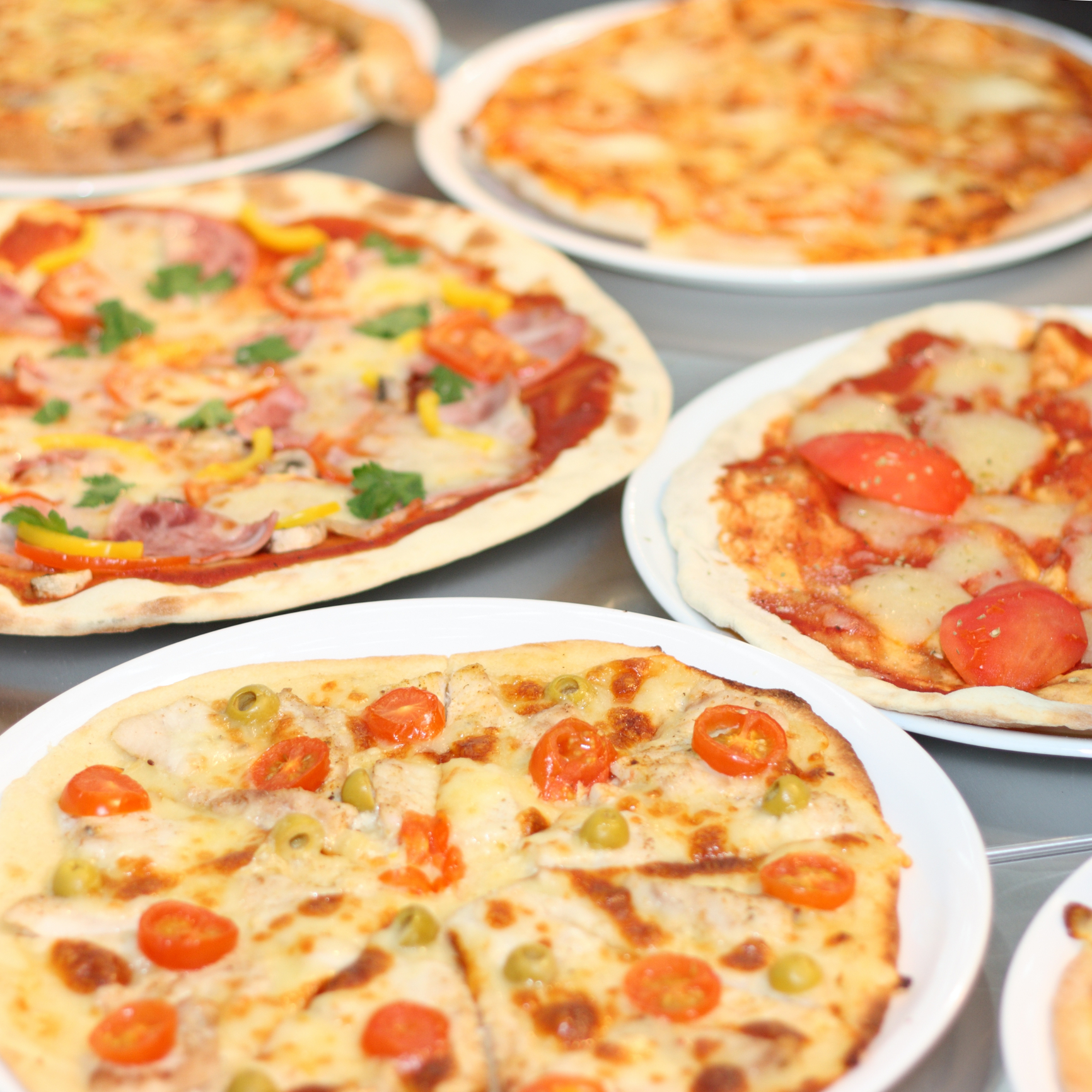 The Share Pizza crust was under development for 2 years before he decided it was ready for you. Nothing leaves our pizza kitchen without his approval.
The perfect crust is big and airy, not doughy. It's sourdough, developed so that it doesn't get hard after you bake it like all other sourdough crusts.
It feels crispy on the outside, soft on the inside and tastes like sourdough when you bite into it. It tastes good when it first comes out of the oven, when you heat it up, or even cold!
You can have the perfect pizza dough, but without the perfect pizza oven you will not get the right crust. So, we custom ordered and imported a dual fuel (wood & propane) pizza oven from Italy. And then built a custom food truck around our oven. The oven is Ferrari Red, and we built a window for people to watch the show from outside.
HEARTH Wood Fired Pizza & Catering strives to continue the legacy created by Copper Top Ovens, LLC. As the new owners, we are committed to providing superb customer service, exceeding expectations, delighting the palate with fresh, exciting and seasonal ingredients and elevating the dining experience. HEARTH is passionate about saturating your taste buds with vibrant flavors while forging memories with your favorite people