Food Truck Membership
Membership Fee
$250/ one-time fee upon signing
COMMISSARY PARKING and SERVICES
*Monthly Fee
ADDTL FEE for oversized vehicles
Lot 1: $1200 Lot 2: $1100
*5% annual increase each year

COMMISSARY LIMITED SERVICE PLAN -no parking
$800 Monthly Fee - Services Only
Book Now
Services Include:
Grey water disposal
Cooking-oil recycling
Water station for potable water
Rinse station for fresh water rinse of trucks only (no truck washing)
Ice service (5Gallon/day)**
Garbage & Recycling and Green Waste services
Limit of 20 gallon bag of garbage and 20 gallon bag recycling PER DAY. Bags exceeding daily limit will be charged per bag fee.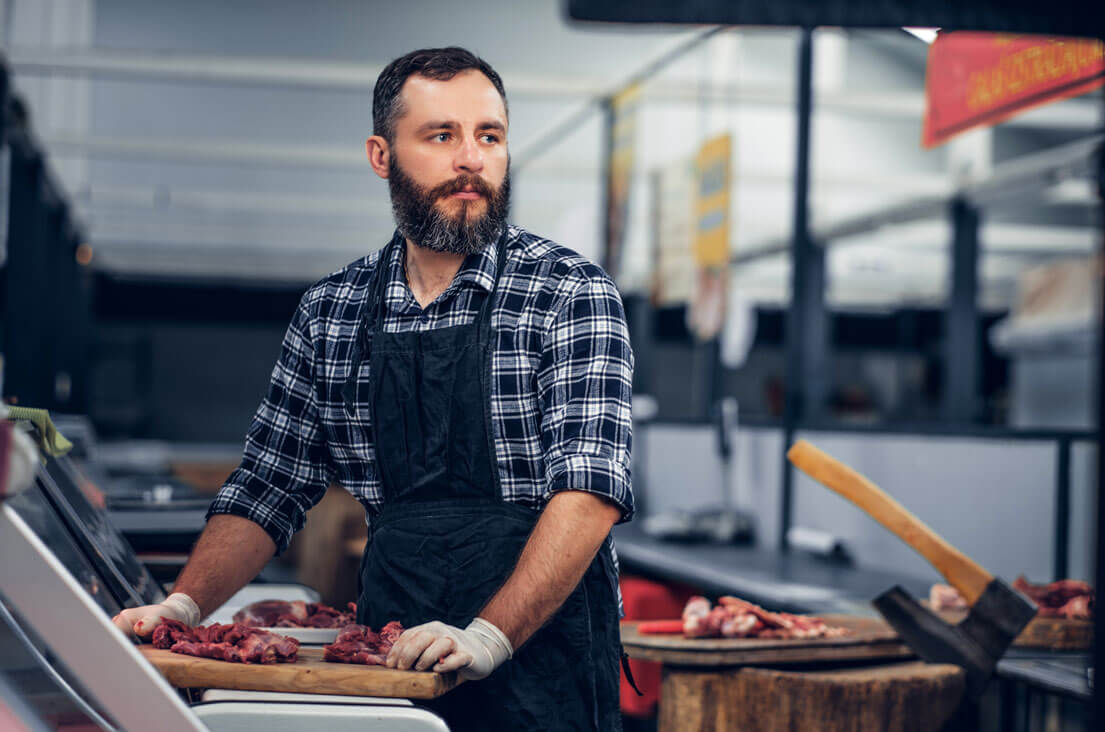 Add Ons
Charging Bay
$300/$250 Monthly Fee (added to Parking Fee)
Limited spaces available with charging bays in LOT 1 and LOT 2
ADDTL SURCHARGE: $200 for oversized vehicles or vehicles requiring above average usage
Storage is an additional fee
Ice
$2 per 5 Gallon bucket of ice exceeding Daily Allowance
Due to the number of vendors who require ice, we can only provide ice to those who keep within a reasonable allowance. Those who require more will need to find another source of ice.
Garbage / Recycling
Vendors exceeding daily allowance of 20 gallons garbage and 20 gallon recycling – PER DAY – will be accessed additional fee. Notify us if need is greater than alllowance.
Security Patrol
At the request of members, we are currently considering hiring security patrol. If done, service charge will be added to monthly fees.
Kitchen Plan
The Prep Station, 2400 Monarch Street,
Alameda, Ca, 94501, United States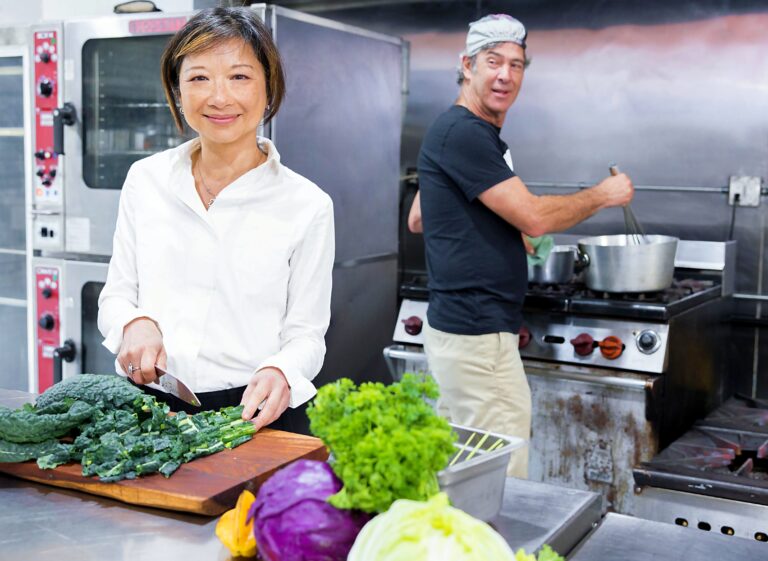 Margaret Su
(925) 298-2558

margaret@theprepstation.com
Bharath Kumar
(510) 838-9077

Kitchen@theprepstation.com